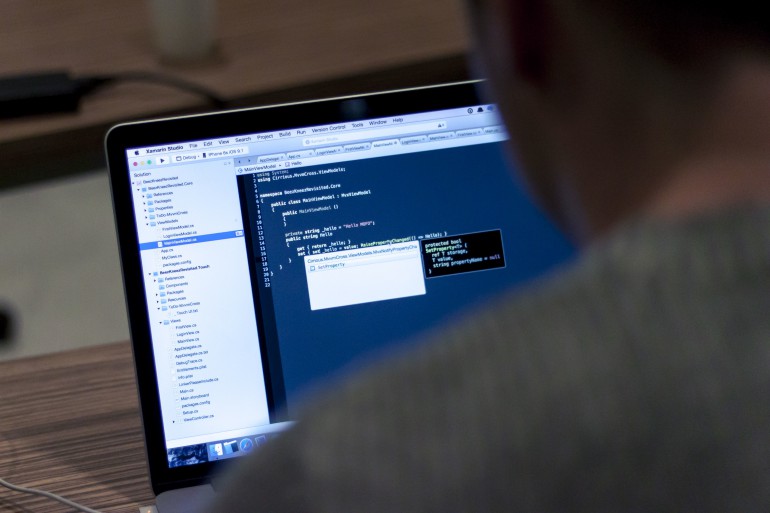 Cornwall, UK – September 2nd 2014: Today we are announcing our full support for MPEG-DASH in our OverView:Origin solution for Over The Top (OTT) streaming, implementing both ISO and TS profiles.
MPEG-DASH is an International Standard for adaptive streaming over HTTP, and is therefore recognised and supported around the world by blue-chip companies such as Microsoft, Adobe, Netflix, Samsung and LG, as well as national and regional OTT specifications including YouViewand HbbTV. It enables flexible, adaptive streaming of live broadcast TV and on-demand video over the Internet, providing exceptionally smooth playback and easy integration with open source Digital Rights Management specification, Marlin, which Packet Ship also supports in their OverView:DRM product.
Paul Clark, CEO of Packet Ship, said, "Apple's HLS has been a great format to kick-start the concept of adaptive HTTP streaming, but it has its limitations and the professional broadcast and telco world prefers a true International Standard. We believe MPEG DASH provides that and we are proud to support it through the DASH Industry Forum."
One of the first client devices we have been testing interoperability with is the ABOX42 set-top box. Matthias Greve, CEO of ABOX42 said, "By working closely with server-side suppliers such as Packet Ship we can ensure a pre-integrated end-to-end solution for the next generation of OTT services."
We will be showcasing our MPEG-DASH implementation at IBC in Amsterdam from the 12th until the 15th of September. To arrange a meeting, fill out our meeting request form, or visit us on Stand 4.A61e!