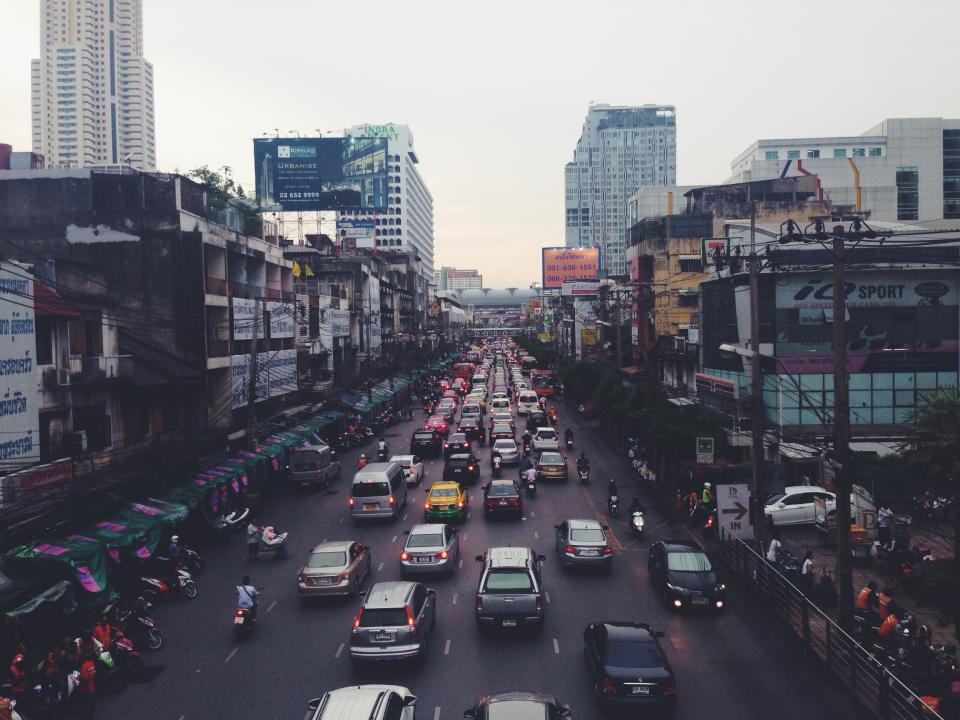 Cornwall, UK – 24th January 2013: Video-on-demand and DRM software provider Packet Ship today announced the successful delivery of the company's Streamline video server, Timeline IPTV recorder and Overview OTT solution to CAT Telecom of Thailand, working with specialist systems integrator DMI of Bangkok and middleware provider Vianeos.
CAT Telecom, the state-owned telecommunications company for Thailand, is launching a wholesale IP video service, CAT e-Entertainment, enabling ISPs and other consumer service operators to deliver VOD, live and catch-up TV to consumers on set-top boxes, PCs and mobile devices.
Wongthep Silapawetin, Vice President of DMI said, "Packet Ship's integrated OTT solution provided all the features and security our customer needed for multi-device entertainment services over an IP network, and the Packet Ship team gave us excellent support during the deployment."
Paul Clark, CEO of Packet Ship said, "We are proud to have laid the foundations for CAT Telecom's exciting next-generation video offering, and very satisfied to have demonstrated that a complete, secure, end-to-end solution can be created using open standards."
Packet Ship's products provide both RTSP and HLS streaming to consumer devices for VOD, live and catch-up TV. The company also worked closely with partner Oregan Networks to provide a full end-to-end encryption and authorisation system for the deployment, using Packet Ship's Overview:DRM key server and Oregan's Onyx Media Browser, which powers the consumer set-top box.
Packet Ship is exhibiting at stand 104 at TV Connect in Olympia, London, 19th-21st March 2013.